Professional Air Duct & Vent Cleaning
We are dedicated to providing top-notch air duct cleaning services to homeowners and businesses throughout Nashville, TN. At Duct Busters, we understand the importance of clean air ducts and vents for the overall health and well-being of our clients.
I would like to:
Services:

Air Duct Cleaning

AC Filter Swap

Chimney Cleaning

Dryer Vent Clean

HeatingServices
Knowing my children are breathing clean air helps me sleep better.
Learn more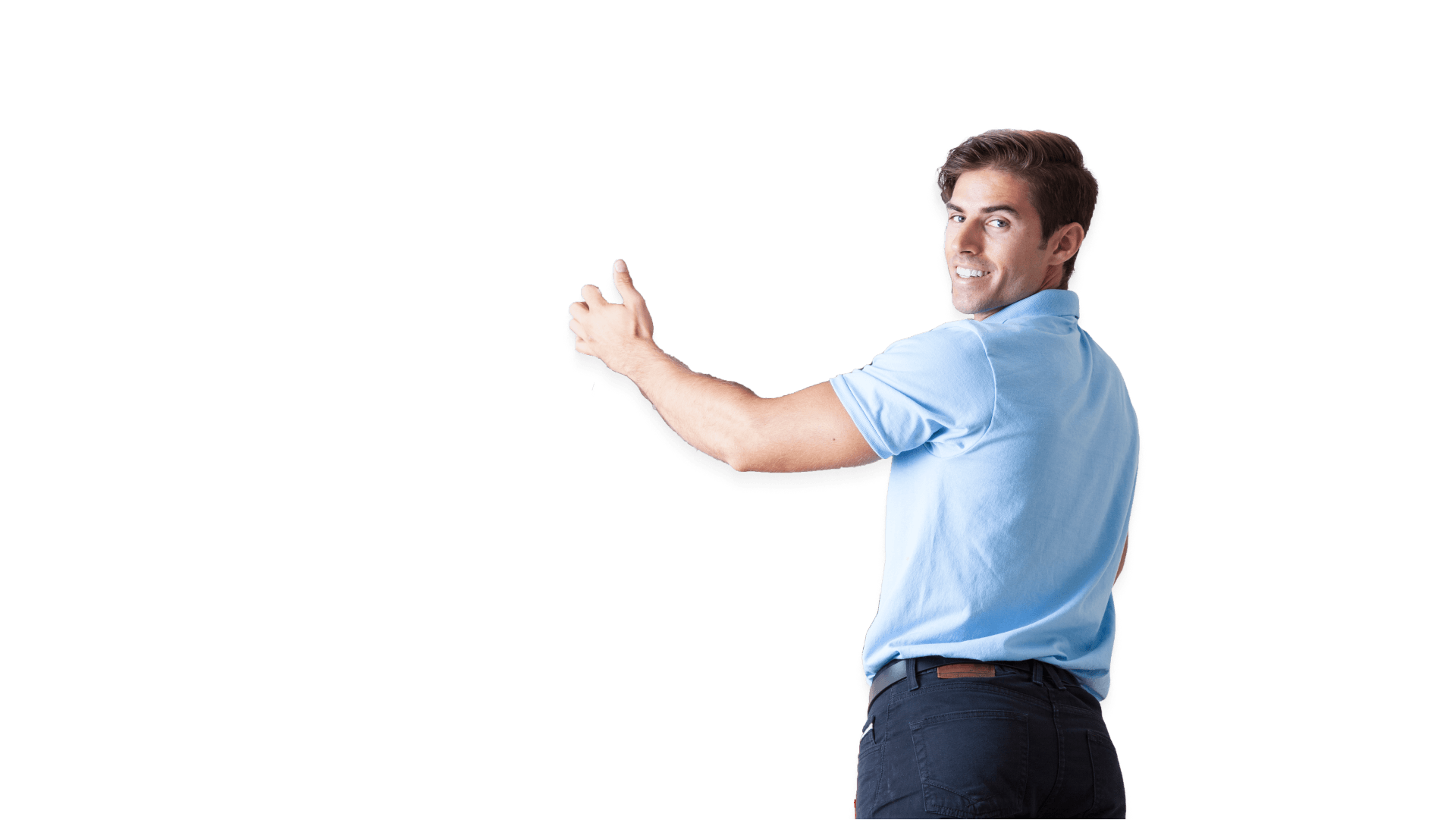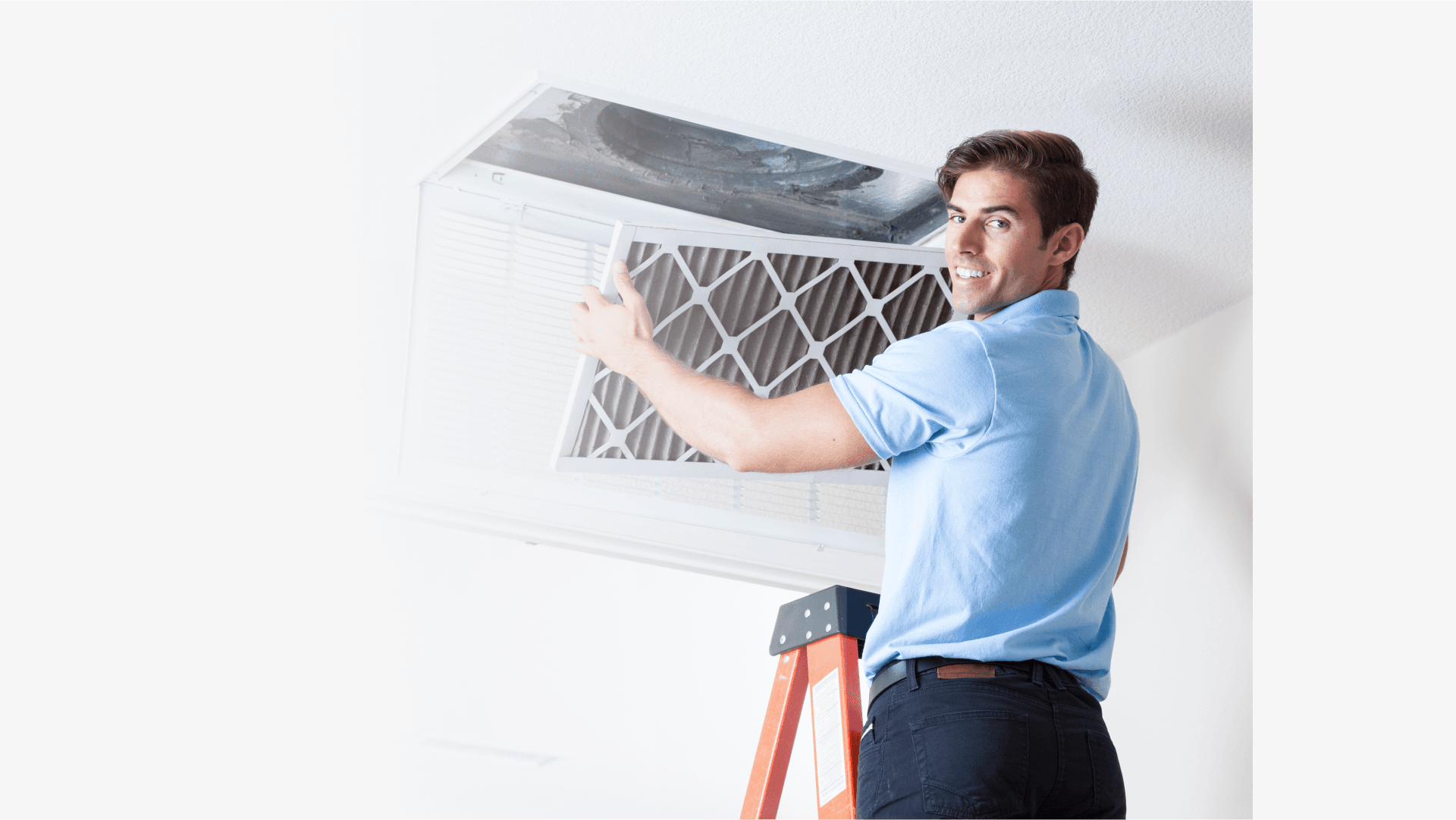 Services
Nashville's #1 Air Quality Specialists.
I sleep easy knowing my kids are breathing clean air!
CLEAN AIR
Perfect Cleanliness Without Effort
DuctBusters is a leading air duct cleaning company in Nashville, TN. Our team of experts use state-of-the-art tools to thoroughly clean HVAC systems, improve indoor air quality and lower energy costs. We offer a range of services including air duct cleaning, AC filter swap, chimney cleaning, dryer vent cleaning, and heating service. Trust DuctBusters to improve your indoor air quality and breathe easy in Nashville, TN.
Our PROCESS
Quick, simple and easy
Get A Quote

See how DuctBusters can improve your indoor air quality.

Schedule a visit

Our experts will thoroughly inspect your HVAC system.

Breathe Easy

DuctBusters has your indoor air quality covered.

Do it again

Experience the difference for yourself and schedule regular cleaning services with DuctBusters.
The Goods
Our Professional Equipment
TESTIMONIALS
Hear what our customers have to say
I can't believe they found a screwdriver in my air ducts! Thank you, Ductbusters, for helping purify my air!
Ductbusters really helped me out with my allergies. I ALWAYS get the package with the UV light to make sure that I'm killing all of the dust in my house.
Quick, awesome, service and excellent communication highly recommend it.
I used Ductbusters for my newly renovated home, and I was surprised at all of the dust and debris that was in all of my vents.
Ductbusters
Built on a Strong Foundation
Ductbusters is proud to be a part of the Southern Legacy family of companies. Southern Legacy is a fully licensed and insured general contractor that has been serving the Metro Nashville area since 2014. As a subsidiary of Southern Legacy, Ductbusters benefits from the financial stability and operational expertise of the larger organization. With a portfolio of brands under the Southern Legacy umbrella, Ductbusters is able to draw on a wealth of experience and resources to provide top-quality air duct cleaning services to our customers. You can trust that when you choose Ductbusters, you're choosing a reliable and experienced team that is backed by the strength and expertise of Southern Legacy.
Guides
Helpful Tips, Tricks and Guides
Get Started
Fill out the short form to get a quote
At Ductbusters, we understand that you want to know what you're getting into before you commit. That's why we offer free quotes for all our air duct cleaning services. Whether you're a homeowner or a business owner needing cleaner air, our trained professionals can help. Simply fill out the form to receive your free quote. We'll take the time to listen to your needs, evaluate your space, and provide you with a comprehensive quote for the services you need. With Ductbusters, you can trust that you're getting a fair and accurate estimate for the air duct cleaning services that will help improve your indoor air quality.